Millennium Grease & Lubricants LLC
Millennium Grease & Lubricants Manufacturing LLC is a one-stop solution for all your industrial oil needs.
Our diversified product range includes all varieties of lubricant oil, grease, brake fluid, engine oil, gear oil and other industrial oils.
The promise of performance
Diesel Engine Oils
High-quality base stocks of high viscosity index with a premium additive system, providing exceptional performance in soot control, engine cleanliness and wear protection; suitable for heavy-duty diesel engines and meets the requirements of major OEMs such as Cummins CES20071/ CES200076, Volvo VDS2 and Mercedes Benz MB 228.3.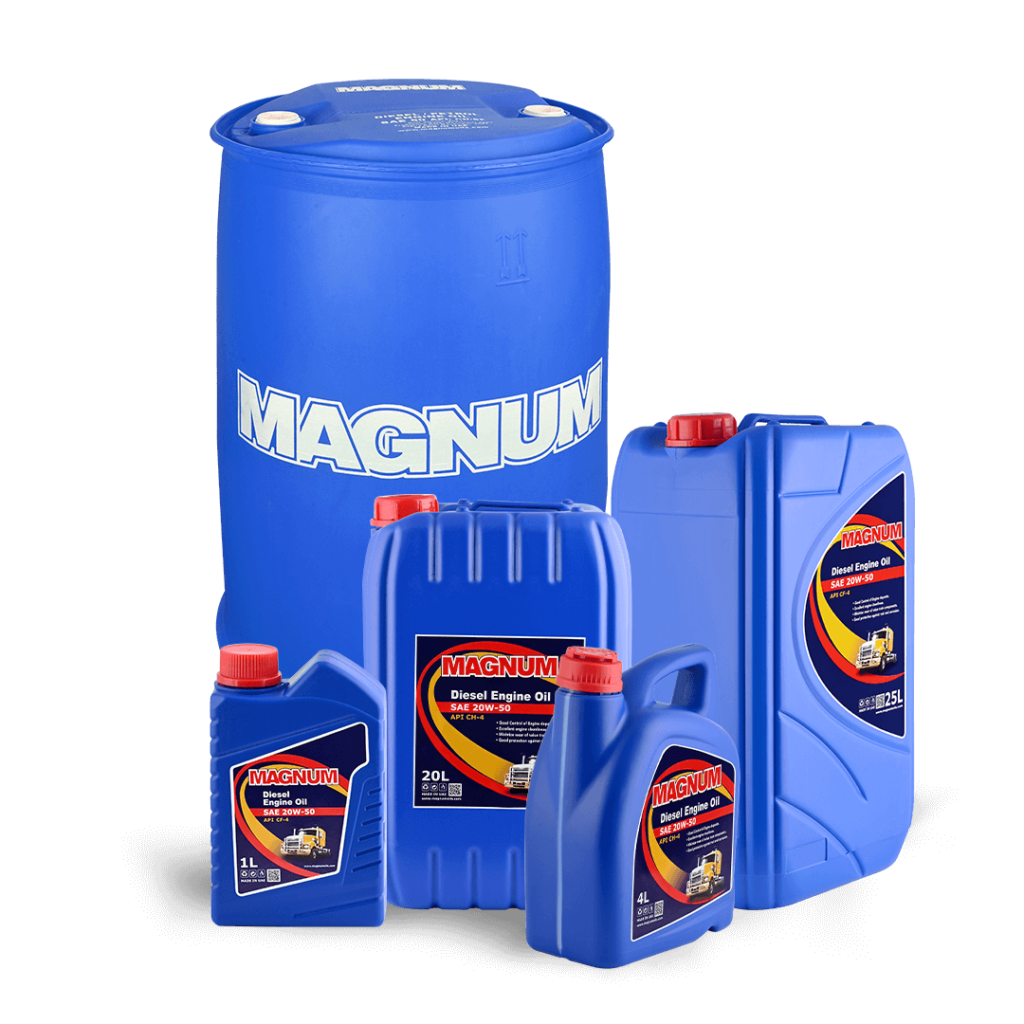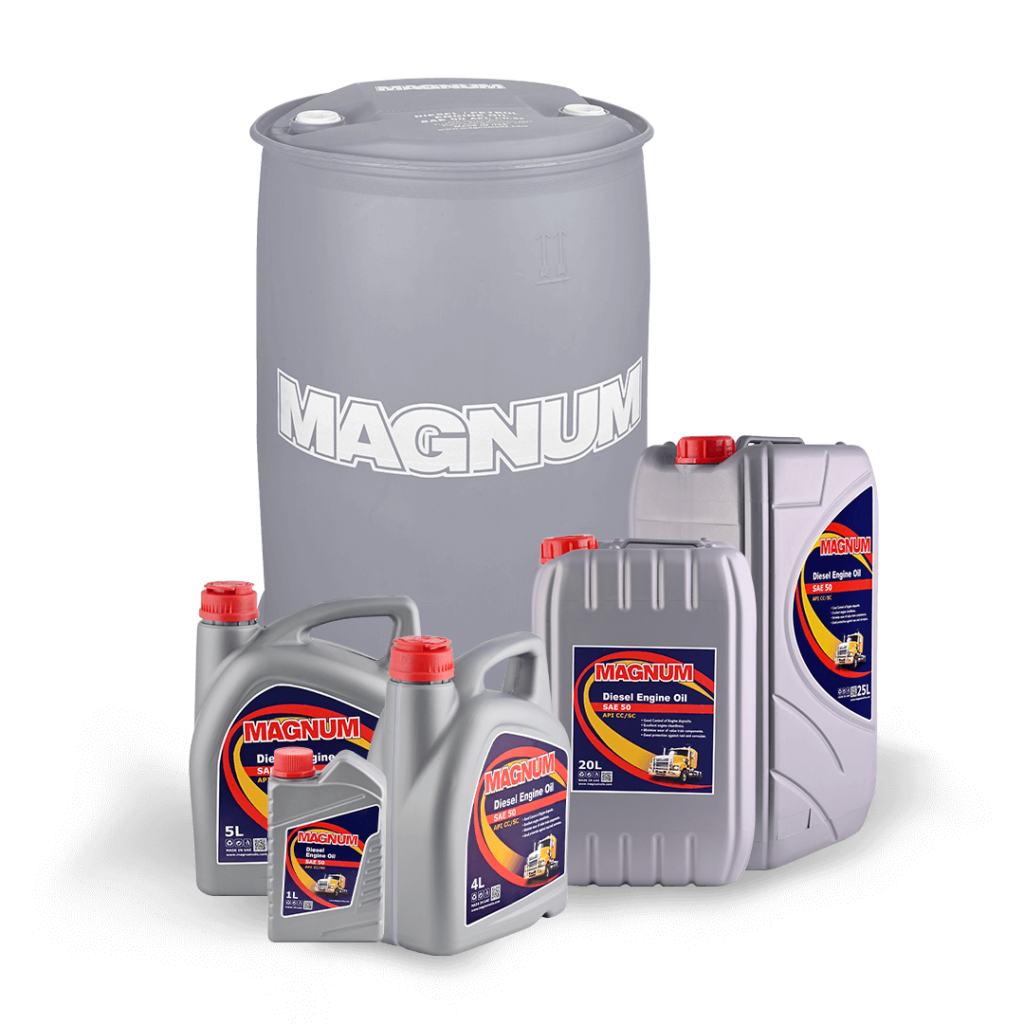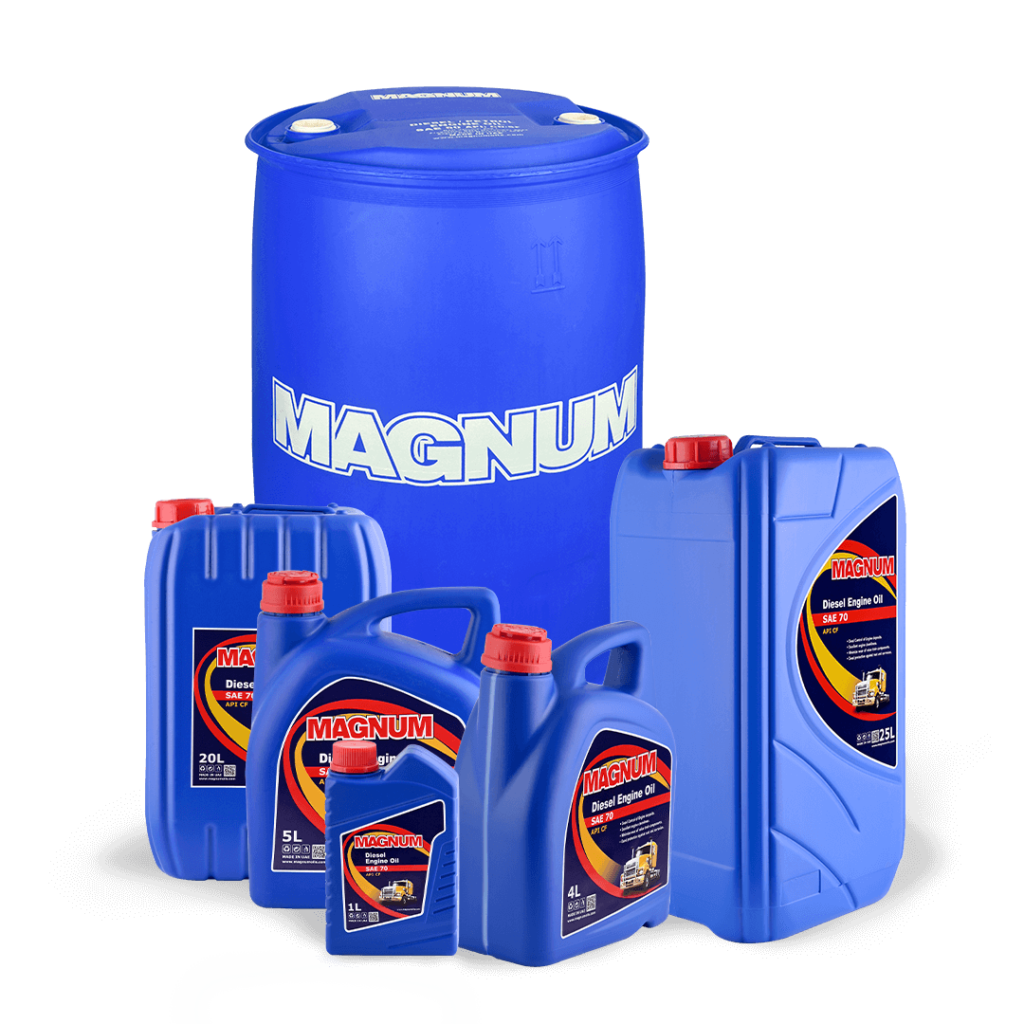 Gasoline Engine Oils
Gear And Automatic Transmission Fluids
Hydraulic System Oils
Industrial Oils
Grease
Brake Fluid
Anti-Freeze & Coolant
Transformer Oil
Low operating cost
Our focus on building capacities to deliver high volumes enables us to reduce operating costs by 10-15% as compared to the industry average. Process-driven upgrades and our dedicated focus on automation helps unlock cost efficiencies, further driving expenses down. Worldwide sourcing and efficient manufacturing give us an edge.
Diversified production
Integrated approach
Green approach
From just 15 customers in 2011, our client roster has grown to include over 100+ key customers today, across European, Middle Eastern, African and Asian markets.